What is Housing First?
An Introduction to HOUSING FIRST
What is Housing First?
​​In many traditional homeless services, people are first expected to demonstrate that they are 'housing ready' – meaning that they have to prove they are able to live independently or with only low levels of support – before they can access stable housing.
In Housing First, housing is the starting point rather than an end goal, supported by policies and practices that are designed to keep people in existing ordinary housing if they are experiencing or at risk of homelessness. 
As the name suggests, a Housing First service provides housing as soon as possible, without attaching conditions such as a requirement to abstain from drugs and alcohol. This means that people in Housing First programmes have a high degree of control over the support and treatment they receive, including whether or not to use different support services.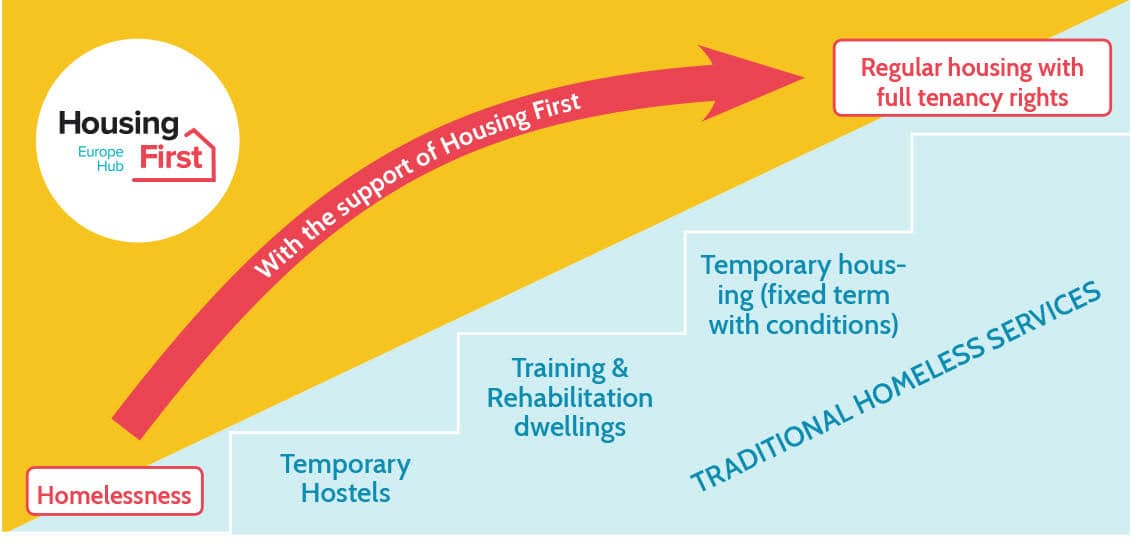 Core principles of Housing First
Housing is a human right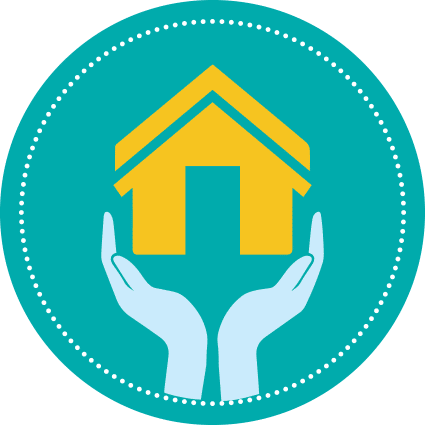 Choice and control for service users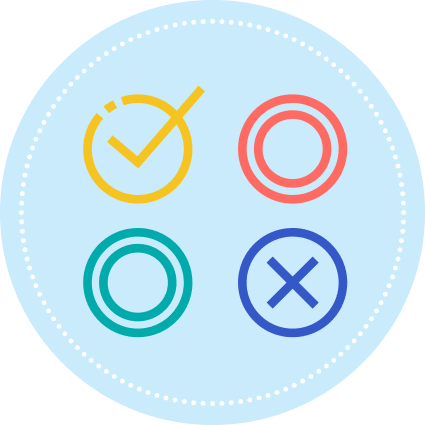 Separation of housing and treatment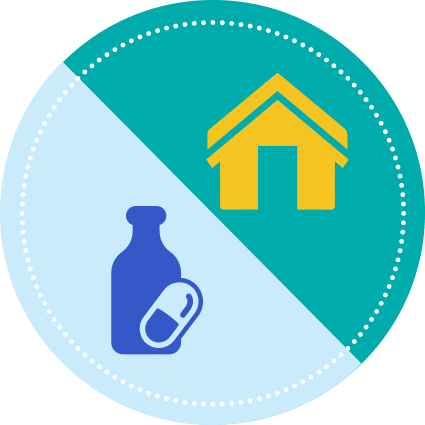 Recovery orientation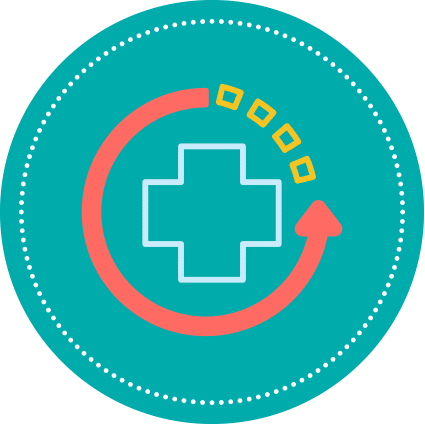 Harm reduction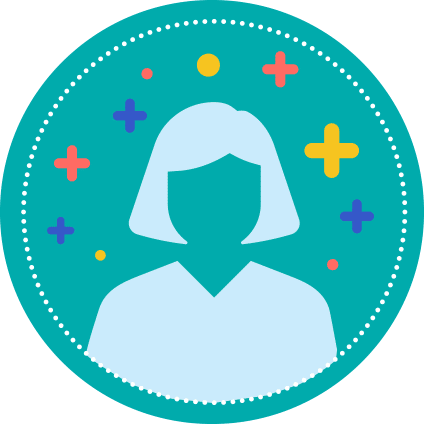 Active engagement without coercion
Person-centred planning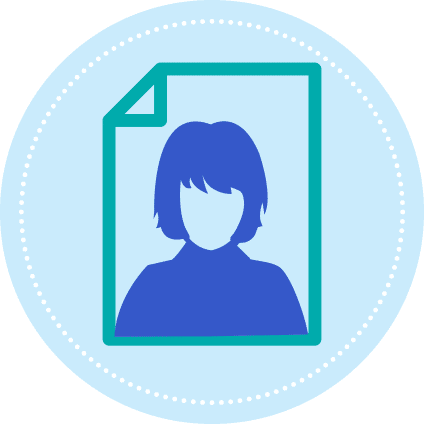 Flexible support for as long as is required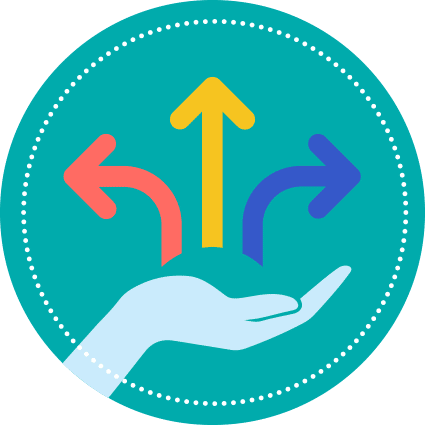 Commitment to the core principles of Housing First
All partners who join the Hub are asked to confirm their commitment to the core principles of Housing First as described in the Housing First Europe Guide.
Frequently Asked Questions
We already have a number of social services for homeless people, why do we need Housing First?
Is Housing First only for people with complex needs?
What is 'Housing First for Youth'?
Why separate housing from treatment?
Why is stable housing so important?
What happens if the service user accepts housing but refuses treatment?
Are there any expectations of Housing First tenants?
Where does housing for Housing First come from?
We don't have enough housing available – how can this work in my community?
Housing First and Covid-19
Learn more
More courage is needed to upscale Housing First worldwide – Juha Kahila

"International statistics on homelessness are grim. What is needed now is more courage to try different housing solutions and the ability to think outside the box." – Juha Kahila…

Check it out here

"Housing First – one or many?" by Juha Kaakinen

Since 2008, the Housing First principle has been the cornerstone of Finnish strategy and policy to end homelessness. In Finland, Housing First is first and foremost a systemic model,…

Check it out here

EVALUATION: National Housing First Implementation Evaluation Findings Prepared for the National Housing First Implementation Committee

"Housing for All – A New Housing Plan for Ireland is the Government's plan for addressing housing needs and homelessness through the year 2030. For people experiencing homelessness, the…

Check it out here