Ger Spillane, Regional Services Manager – Mid-West and South-West at Focus Ireland, Gary Neil, Assistant Director at Rock Trust, and Niall Keane, Services Manager at Focus Ireland discuss Housing First practice in the context of a psychological-informed environment (P.I.E), sharing insights from working with Housing First practitioners in Scotland and Ireland.
This is the first in a series of webinars on Housing First practice in Europe, and is ideal for practitioners of all levels, including frontline workers, managers and trainers.
If you have an interest in exploring a particular area of Housing First practice in a future webinar, please contact our Hub Coordinator, Taina Hytönen: taina.hytonen@ysaatio.fi
Webinar recording:
Presentations:
Related reading and resources:
PIElink – online resources for people working with the psychological and emotional needs of people who are homeless.
Ger Spillane – Regional Services Manager, Focus Ireland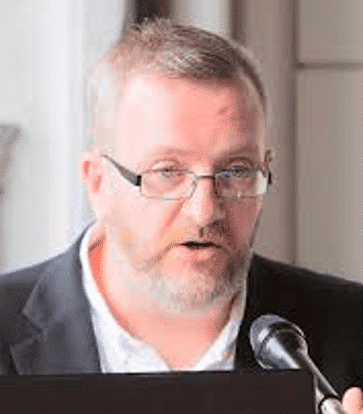 Gerard Spillane has worked for Focus Ireland since 2012 as the regional services manager for the Mid West and South West regions of Ireland. Gerard has worked with homeless non for profit non-government agencies at various levels from volunteer to management for over 30 years in both Ireland and the USA. In addition to his work with NGO's Gerard has held lecturing posts at both University College Cork and the Waterford Institute of Technology. Prior to taking up his role with Focus Ireland Gerard was Head of Emergency Homeless Service with Cork Simon community. Gerard holds an undergraduate degree in Social Science and a Post graduate (MSc) degree in Occupational and Public Health from University College Cork as well as qualifications in addiction studies and counselling from the Health Service Executive and University College Dublin.
Gary Neil – Assistant Director, Rock Trust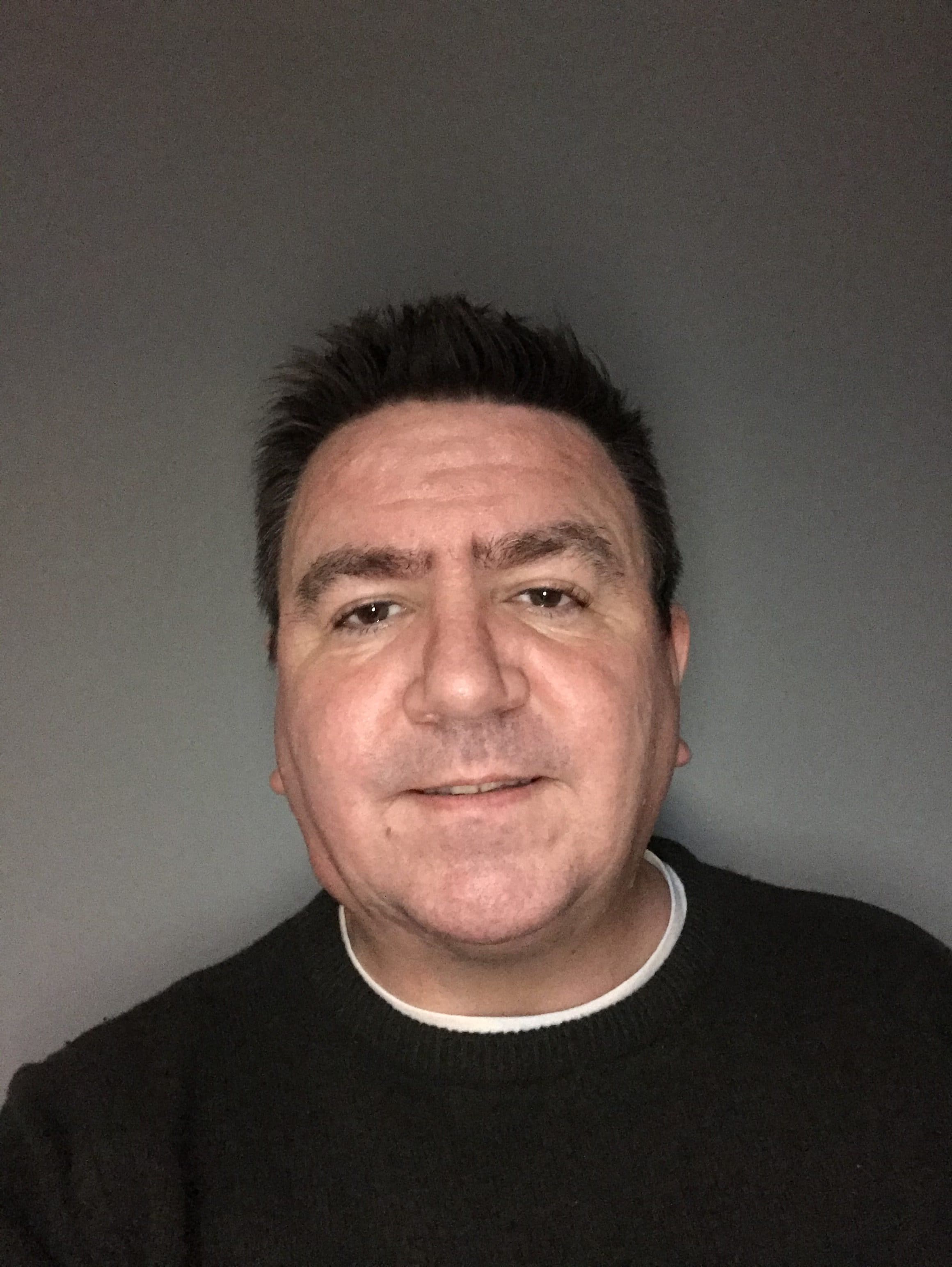 Gary has been working in the homeless sector with the Rock Trust, Scotland's youth homelessness charity for over 20 years.  Gary's time at Rock Trust has seen him work across frontline service delivery and operational management with a particular focus on supported housing, visiting housing support and Housing First for Youth (HF4Y) services.  More recently, Gary has joined the senior management team at Rock Trust as Assistant Director.  The Rock Trust aims to end youth homelessness by delivering services; influencing policy, strategy and practice; challenging disadvantage and systems which cause homelessness and working to ensure that young people have the services they need to avoid, resolve and move on from homelessness.
​Twitter: @GaryNeil7
Niall Keane – Services Manager, Focus Ireland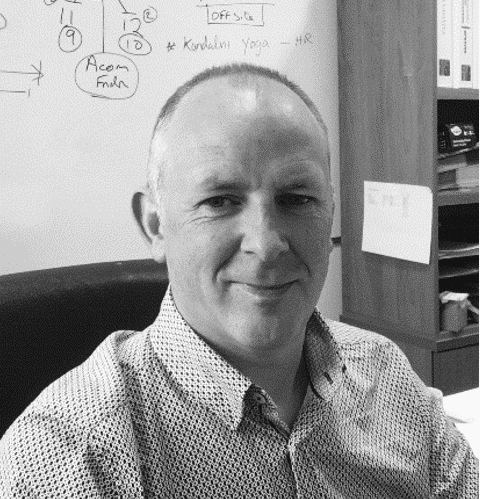 Niall Keane has worked in the NGO sector for the past 22 years. For the past 14 years he has worked in Focus Ireland as a Project Leader, Service Manager and Acting Director of Service. During this time, he has managed a wide range of services including Young People Services, Aftercare, Housing and Education services. He currently manages one of Focus Irelands emergency residential units as well as leading Focus Irelands service strategy and  digital transformation project.
Twitter: @niallkeane16
Linkedin: @Niall Keane