Kate Polson, CEO of Rock Trust, Lisa O'Brien, Project Leader for Focus Ireland, and Melanie Redman, Co-Founder, President & CEO of A Way Home/Vers Chez Soi discuss the realities of providing a successful Housing First for Youth service, including ensuring fidelity to #HF4Y core principles as well as working in collaboration with housing providers and local government. The webinar also presents the findings of the Rock Trust Housing First For Youth Pilot Evaluation and discusses how they compare to Housing First For Youth projects in Ireland and Canada.
Download the Presentations:

Related reading:

Kate Polson – CEO, Rock Trust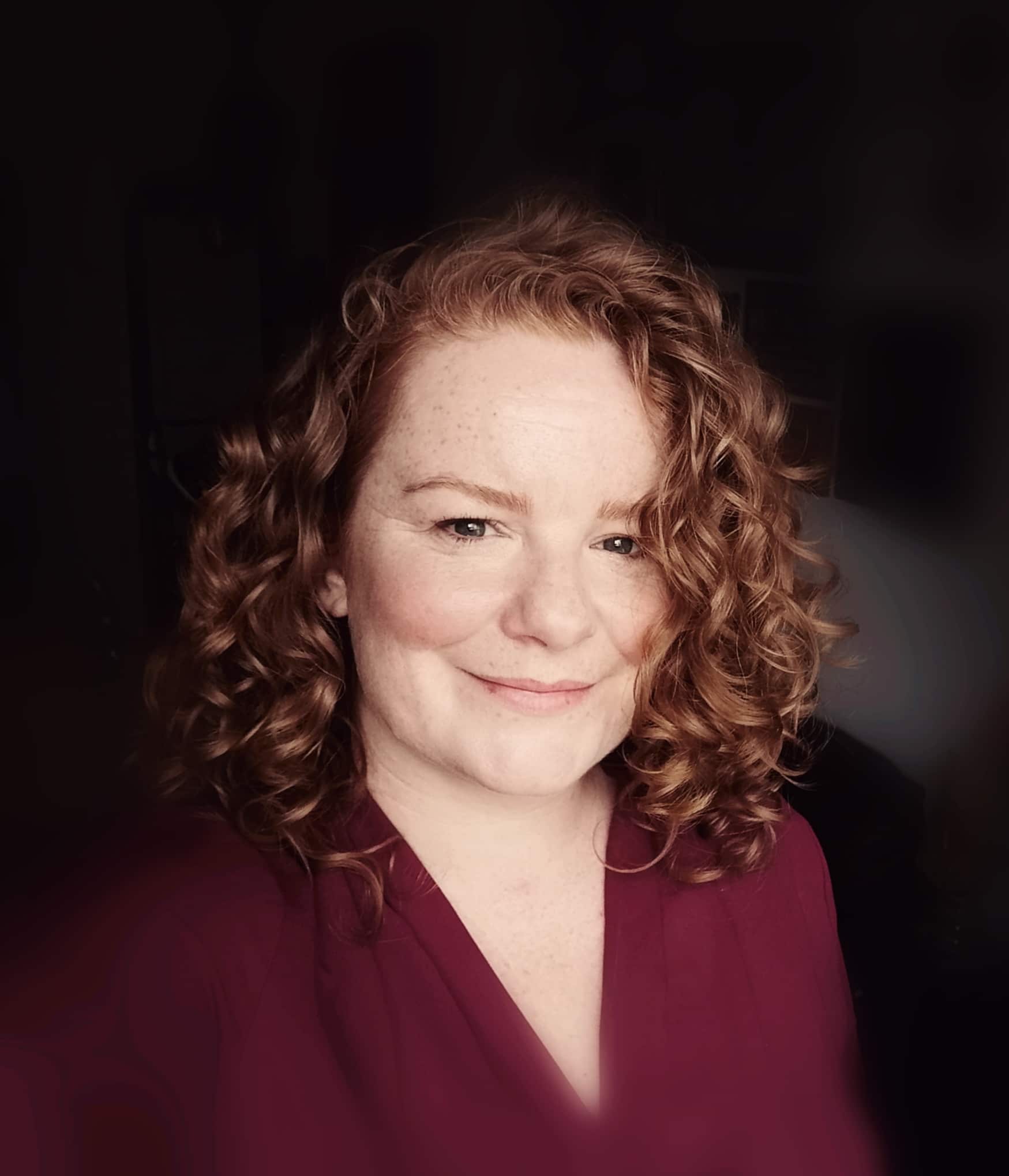 Kate has been working in the homeless sector for almost 25 years. For the last 10 years she has been Chief Executive at the Rock Trust, Scotland's youth homelessness charity.
The Rock Trust aims to end youth homelessness by delivering services directly and by influencing policy, strategy and practice. Challenging disadvantage and systems which cause homelessness and working to ensure that young people have the services they need to avoid, resolve and move on from homelessness. In addition to being founding members of EYH (End Youth Homelessness) UK, part of FEANTSAs European homeless youth network and the Housing First Europe Hub, the Rock Trust leads A Way Home: Scotland, a National Coalition to End Youth Homelessness.
Lisa O'Brien – Project Leader, Focus Ireland
Lisa is a Project Leader with Focus Ireland, managing  a variety of services for people who are experiencing or at risk of homelessness in the South East of Ireland. They include: Youth Services, Education Services, Prevention services, Housing First Services including one of the first Housing First for Youth services in Europe.
Lisa sits on the FEANTSA AC as a representative of the Youth Network and is chair of the Strategic Development Group. Lisa is also works closely with Housing First Europe Hub, having created – and continuing to deliver – training on Housing First for Youth for the Hub with Youth Network colleagues.
Melanie Redman – Co-Founder, President & CEO of A Way Home/Vers Chez Soi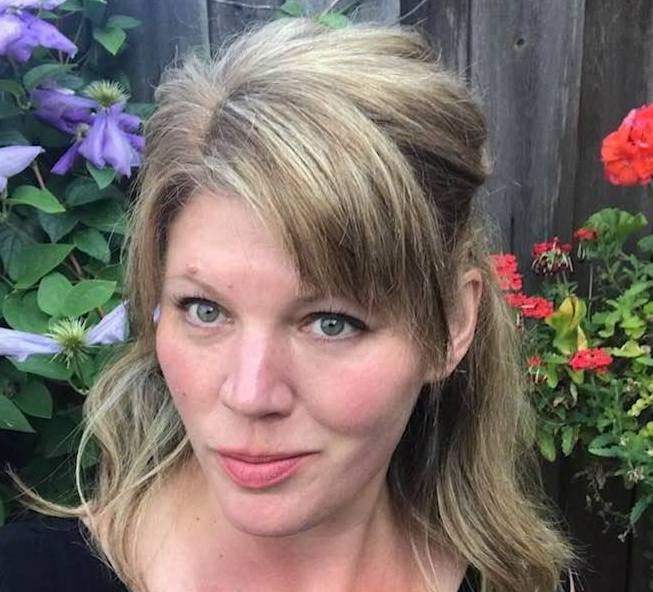 Melanie is the co-founder, President & CEO of A Way Home Canada, a national coalition reimagining solutions to youth homelessness through transformations in policy, planning and practice. A Way Home Canada has inspired communities and countries around the world to adopt the A Way Home brand as a way to participate in a growing international movement for change. Melanie also leads the National Learning Community on Youth Homelessness in Canada, which is a pan-Canadian community of practice for youth homelessness service providers. Melanie is also the co-founder and Partnership and Implementation Director for the Making the Shift Youth Homelessness Social Innovation Lab, an international "Network of Centres of Excellence."