Laura Young from Focus Ireland and Emma Wilkinson from Rock Trust discuss strategies and tools for coping with stress and grief as a Housing First practitioner,  as well as sharing some insights into the challenges and experiences of frontline workers and managers. The session was hosted by Samara Jones, Programme Coordinator at the Housing First Europe Hub, and moderated by Niall Keane, Services Manager at Focus Ireland.
This is the third in a series of webinars on Housing First practice in Europe, and is ideal for practitioners of all levels, including frontline workers, managers and trainers.
If you have an interest in exploring a particular area of Housing First practice in a future webinar, please contact our Hub Coordinator, Samara Jones: samara.jones@housingfirsteurope.eu
Watch the recording:
Laura Young, Team Leader – Housing First, Focus Ireland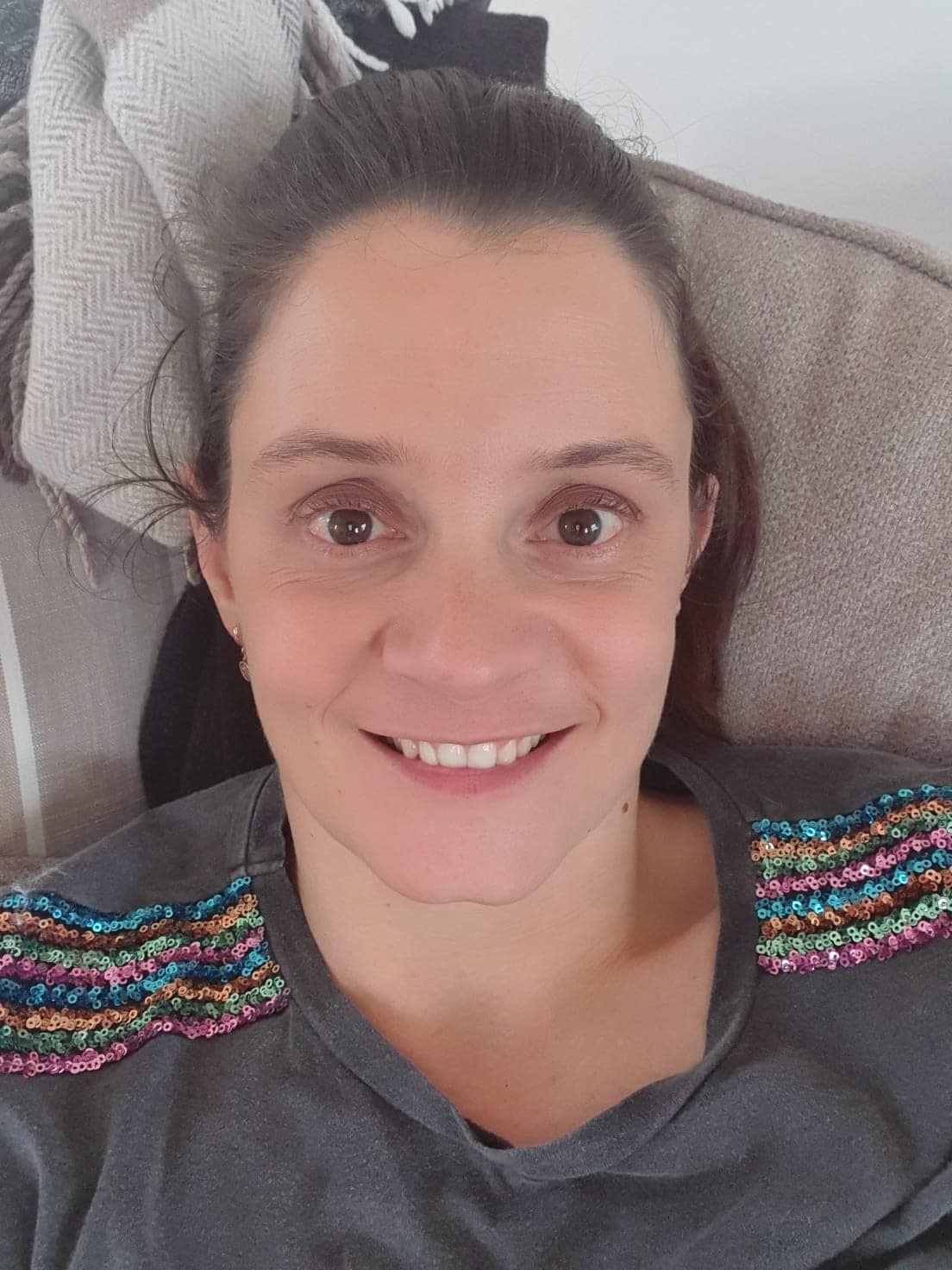 Laura Young is a Team Leader in Focus Ireland Housing First, with 8 years' experience working alongside single adults and families who have experienced homelessness. Laura has a BA from University of College Cork. Laura is from Wexford in the South East of Ireland and is living in Kilkenny with her husband and two year old daughter. Laura has previous experience volunteering and working in South America, Australia and Qatar with families living in the community. Laura has really loved working on the South East Housing First team and has a passion to continue to learn new ways of supporting and leading the team and it's service users in the field of Housing First. Laura also is an active trainer for Therapeutic Crisis Intervention (TCI), a training programme delivered to all parties within Focus Ireland to provide the tools in crisis prevention and intervention. In her free time, Laura loves to run, swim, horse ride, play the piano and run after her two year old!
Emma Wilkinson, Health and Well-being Team Leader, Rock Trust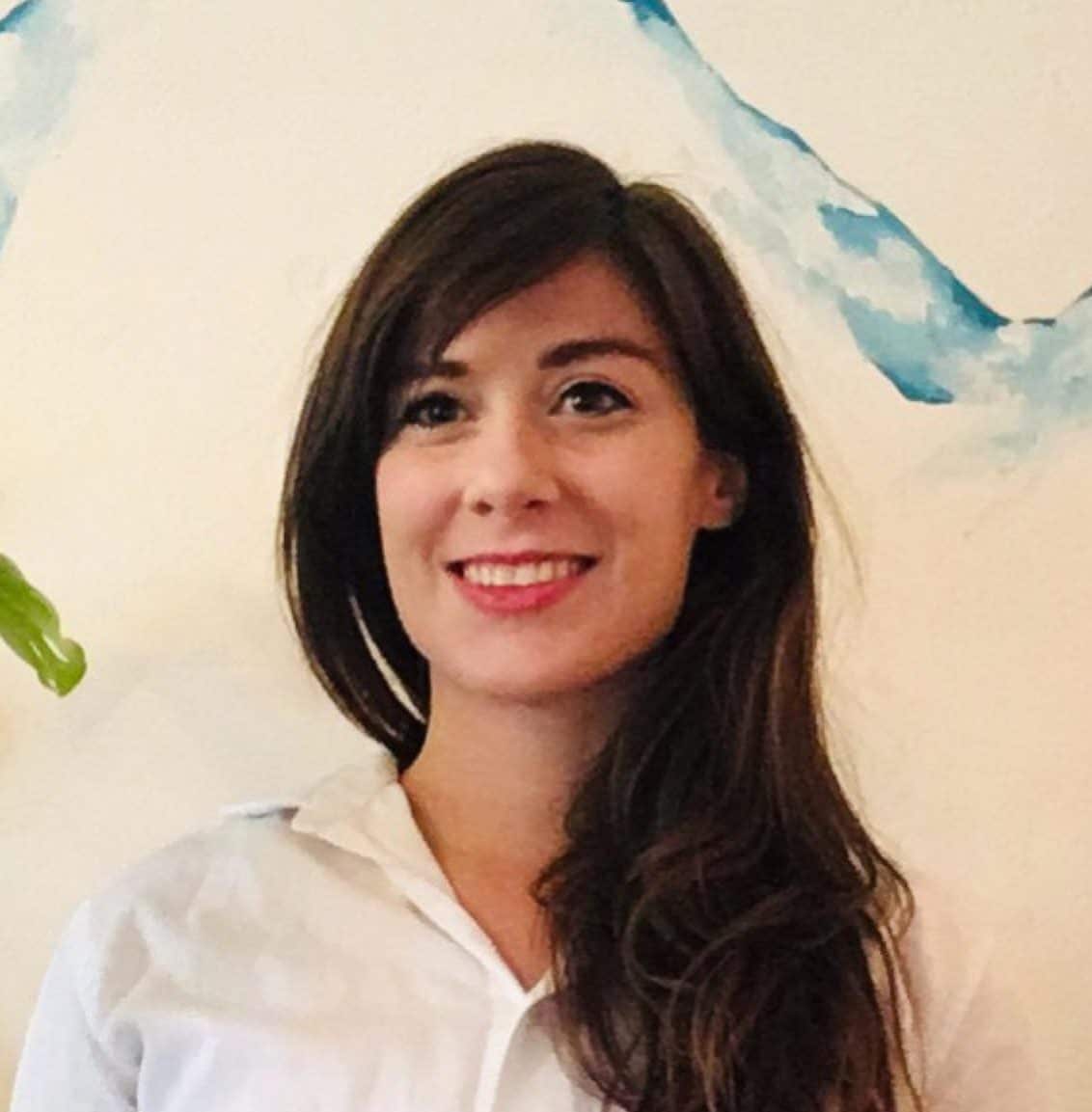 Emma Wilkinson is an art therapist and the Health and Well-being Team Leader at the Rock Trust.  The Rock Trust is working to end youth homelessness and the Health and Well-being Program supports this by providing mental health support to young adults at risk of or experiencing homelessness.  Emma Wilkinson received a MA in Transpersonal Psychology and Art Therapy at the Naropa University. Boulder Colorado.  She has worked international with a variety of populations supporting mental health and wellbeing including; bereavement therapy in a hospice setting, trauma informed attachment based therapy for adolescents in residential care, and therapy support for students in educational settings.  As an art therapist she is passionate about making support available to everyone and creating opportunities for connection.  As the regional coordinator for the British Art Therapy Association she has professional experiencing developing healing spaces for emotional expression and fostering community development.