Inspired by the 2020 article 'Staying at home on planet earth', this discussion explores the ideas of home and belonging in a global context, and how the pandemic has changed how we think about these concepts.
Featuring Juha Kaakinen, CEO of Y-Foundation and Anand Pandian, Professor of Anthropology at the Krieger School of Arts & Sciences at Johns Hopkins University. Moderated by Samara Jones, Programme Coordinator at the Housing First Europe Hub.
Watch the recording:
[embedyt] https://www.youtube.com/watch?v=QIRpIOCRbcM[/embedyt]
Related Reading:
Juha Kaakinen – CEO, Y-Foundation/Y-Säätiö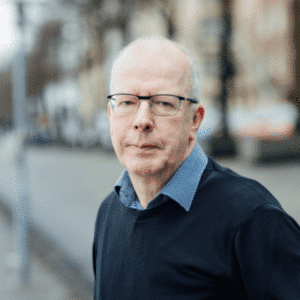 Juha has been Chief Executive Officer of Y-Foundation since 2013 (expert member of the Board of Y-Foundation 1986-2003), the biggest Finnish NGO acquiring flats from the private market for homeless people and providing social housing. He is an experienced developer of, and advocate for, Housing First and social housing.
From 2008- 2012, he worked for the Finnish Ministry of the Environment as Program Leader of the National Program to reduce long-term homelessness 2008-2012. He was also the Secretary of the working Group of "Wise People" appointed by the Ministry of Housing to formulate the basic principles for the Homelessness Reduction Program. From 1990- 2011, he was CEO of Sosiaalikehitys Oy (Social Development Ltd), a Research and Development Company owned by 11 municipalities).
Follow Juha on Twitter: @JKaakinen
Prof. Anand Pandian – Chair, Department of Anthropology, Johns Hopkins University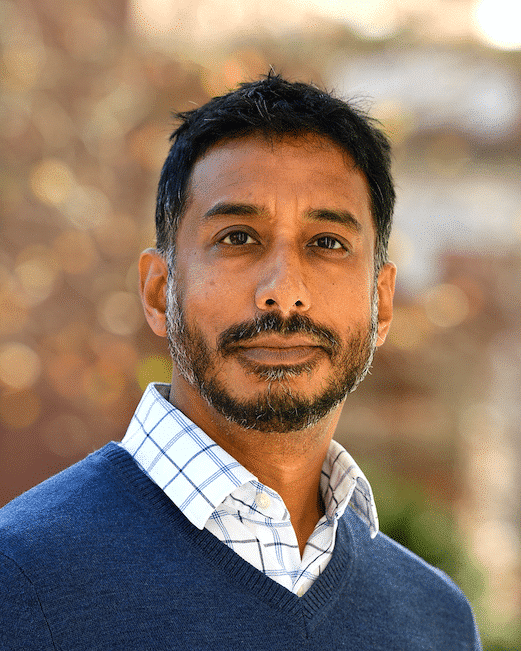 Anand Pandian is Professor and Department Chair of the Department of Anthropology at Johns Hopkins University. His primary interest is in the problem of environmental ethics: the cultivation of ecological sensibility, the pursuit of livable relations with the natural world.
Anand is also Curator of the Ecological Design Collective, which brings researchers, designers, activists, and artists together for collaborative projects in ecological imagination and transformation.
As well as being a prolific essayist, Anand currently serves  on the editorial boards of the journals American Anthropologist, Cultural Anthropology, and the Journal of the Royal Anthropological Institute; on the editorial advisory board of the open-access publisher Punctum Books; and on the faculty board of the Alexander Grass Humanities Institute at Johns Hopkins.
Follow Anand on Twitter: @anandspandian
Table Talk Books – what our panelists are reading:
The Parable of the Sower – Octavia E. Butler
The Parable of the Talents – Octavia E. Butler
Glass House – Hadley Freeman
Notes on Love in a Tamil Family – Margaret Trawick
Year 1: A Philosophical Recounting – Susan Buck-Morss
The Taste of Steel and the Smell of Snow – Pia Tafdrup (translated by David McDuff)
Indoor America: The Interior Landscape of Postwar Suburbia – Andrea Vesentini
Late Migrations: A Natural History of Love and Loss – Margaret Renkl
Join the Hub Bookshelf group on Goodreads for more of the latest recommendations from our community!