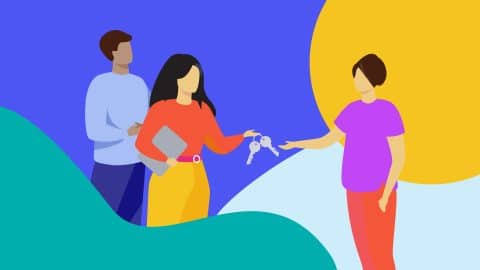 Italy
First efforts towards implementing Housing First in Italy started in 2012 with a few municipalities (Bergamo, Bologna, Trento and Ragusa) integrating the Housing First model in their homelessness services. After the success of these small-scale pilots, fio.PSD, the steering group of the Italian Federation of Organizations for Homeless People called for a national coordination of Housing First projects and laid the ground with a two year pilot including 35 projects from 2014 until 2016.
Italy can look back on more than 10 years of Housing First experience with Housing First currently being established in 35 cities in 14 regions. The first national testing phase ran from 2014 until 2016 and exhibited a 62.3% retention rate. The project was coordinated by the Network Housing First Italia which was created by fio.PSD in 2014.
This Italian Housing First network consists now of 56 members and is also actively involved with the international Housing First community. In 2018 a new phase began for the network in which the focus shifted towards providing training and supervision for the Housing First services around the country.
Trainers
I've worked in schools and residential services for adolescents for almost 10 years. I work as a support worker and a case manager in an Housing First service since 2015. I work as a Housing First trainer since 2018. I contribute to the spread of the HF approach in my Country where there are often misconceptions and resistances about this approach. I have a degree in psychological sciences and techniques and I'm a professional counsellor.

Margherita has been working for 10 years in services aimed at homeless people within third sector organizations. She has always been passionate about the issue of the right to housing and for this reason she has coordinated and worked in the Housing First program managed by the Piazza Grande Social Cooperative. In the Cooperative she has covered various roles of coordination of socio-educational projects and is currently vice president. Margherita collaborates with Fio.PSD in the context of sector specific operators training, the training focusing especially on Housing First projects, social and health integration, and community work.