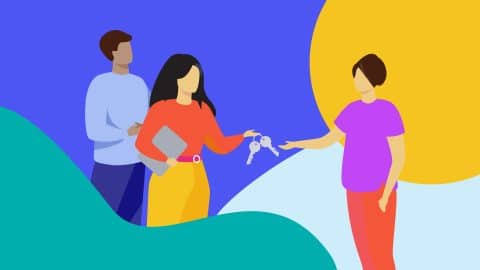 Finland
Housing First is an established concept in Finland since more than 15 years thanks to the Y-Foundation as a pioneer. The Y-Foundation was also one of the founding members of the Housing First Europe Hub.
In 2016 the Finish Y-Foundation together with FEANTSA established the Housing First Europe Hub. The Y-Foundation has been a key player in establishing Housing First as the main response to homelessness in Finland. Since 2007 national policies shifted towards reducing long-term homelessness through Housing First programmes.
As a result, in Finland, the utilisation of emergency and temporary accommodations, such as shelters, hostels, and temporary supported housing, has significantly declined. The number of homeless individuals residing in hostels or boarding houses decreased by 76% from 2008 to 2017. This reduction is attributed to the widespread adoption of prevention strategies, the replacement of outdated models of communal supported housing with Housing First and housing-led approaches, which largely replaced emergency shelters.
ARA, the Housing Finance and Development Centre, has also been involved in the implementation of Housing First in Finland since the start through subsidising new and renovated homes as well as giving housing advice to municipalities.
As a result, Finland is one of the only European countries that registers decreasing homelessness numbers. The country's goal is to end homelessness in Finland all together