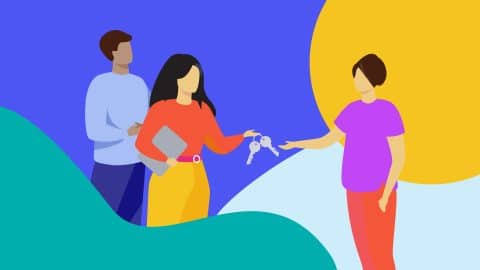 Belgium
The Housing First model has been tested since 2013 in Belgium, led by the Housing First Lab established by the PPS Social Integration. After an initial test phase, 25 Housing First projects are up and running all around Belgium in 2022.
In 2012 the Belgian government published the Anti-Poverty plan which laid the ground for the establishment of Housing First around Belgium. These favourable conditions led to public and private actors in Brussels, Antwerp, Ghent, Charleroi and Liège to concretely test Housing First practices.
The first testing phase took place from 2013 until 2016 in three medium-sized cities: Hasselt, Sint-Jans-Molenbeek and Namur. The results of the pilot project showed that 86% of the people places in  Housing First projects following the core principles were still housed after the three-year testing phase ended. This testing phase therefore proved to be successful and as a result, 25 Housing First projects are established in Belgium (as of 2022). In addition to that, the Housing First Belgium-LAB got established,  which is a public structure that provides support and technical assistance to the Housing First services in Belgium.